"Reliability, quality and professionalism!"
Event organisers (weddings, christenings, birthday parties, private parties).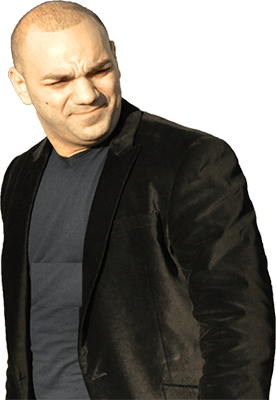 DJ RAOUL – ROMANIAN DJ in London
Your party is our celebration
Want to give your party a distinguished and festive note? Forget about organizing, just leave this in our hands and have fun. A team of professionals will do the work for you! Want to impress with quality and good taste? Then, get ready to party because the rest will be taken care of!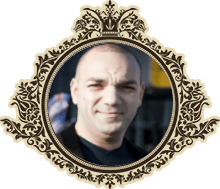 We are present wherever there is a reason to celebrate and therefore we are always more than happy to organize birthdays, celebrations, christenings, weddings and children's parties. An entire team of professionals is going to work for you every time to impress through creativity, great costumes and a whole arsenal of special effects. Experience and passion in organizing events have helped us to develop a wide range of services specially designed for you to enjoy your day and have fun at your party.
After 18 years of experience in this profession, including the presentation of events, performing as a DJ or lead singer, or as organizer of events of any kind (wedding, birthday party, private party) I can say that my greatest achievement is customer satisfaction and the the success of parties that I have organized. Therefore, my only desire is to bring joy to the people I work for, to help in organizing a party that will be remembered by all guests!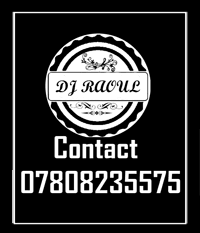 LONDON
Email: contact@djraoul.co.uk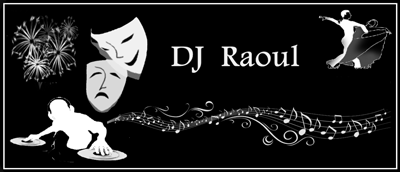 We invite you to express your opinion! We are always happy to listen, because we keep into account the views of our customers!