Mickie & Minnie Mouse London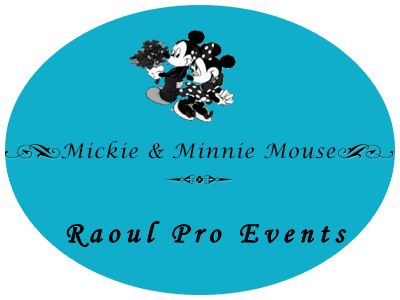 Among the most popular cartoon couples, these two mice, Mickey and Minnie, became the most popular and most sought for children's parties.
We invite you to offer your children exciting moments of humour and childlike crazy! They will create various games and activities designed to introduce children into a wonderful world of fantasy.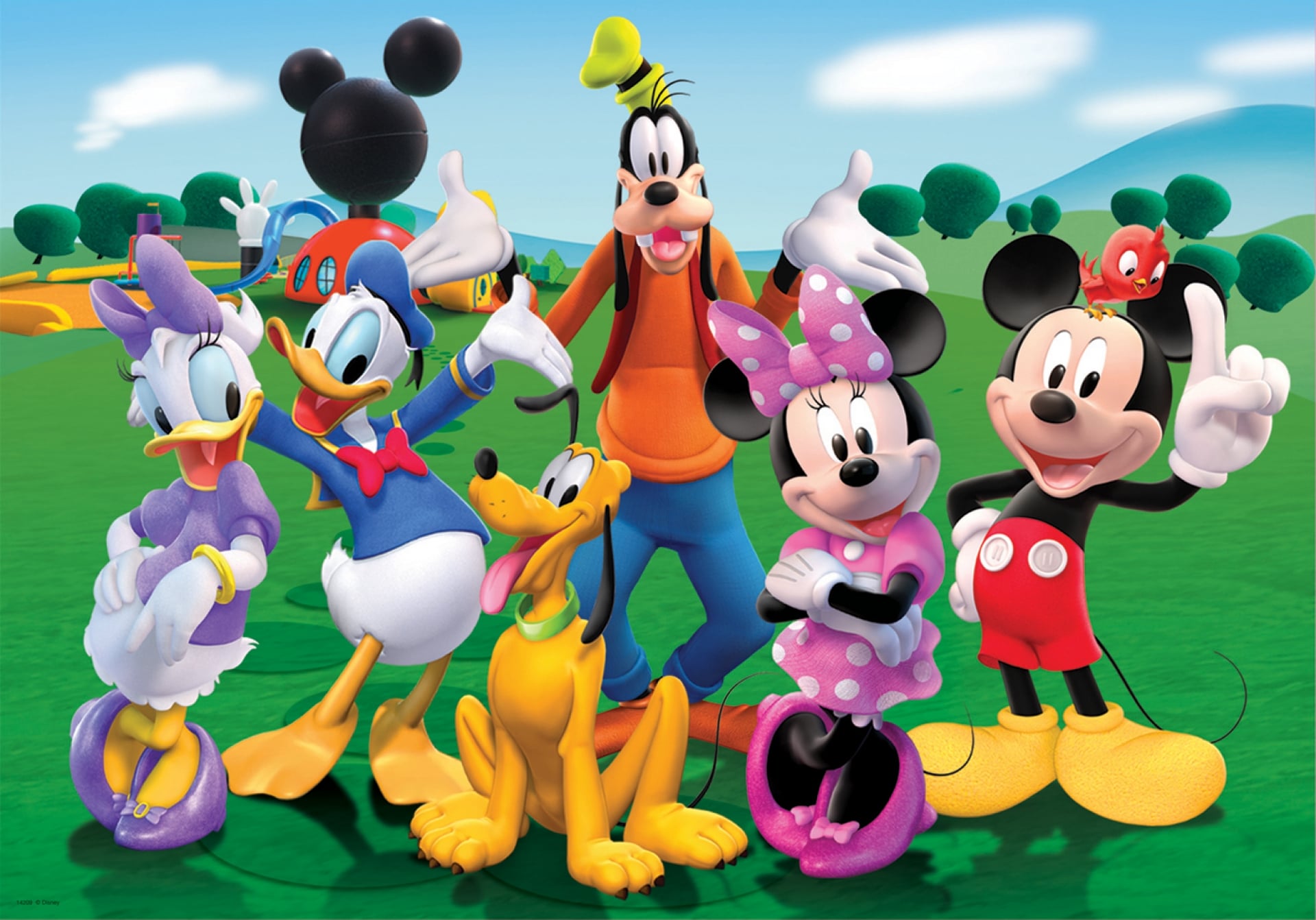 Ready … Set .. Go !!
Mickey and Minnie Mouse, the entertainers of this unique show, come with their special guests Donald Duck, Daisy, Goofy and Pluto in your party.
Children love this unique show because they are introduced into the wonderful world of Disney without having to make a trip to Disneyland!
Mickey and Minnie Mouse enters the scene to show each character to the children and satisfy the joy of every baby!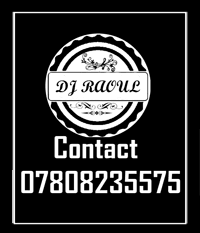 LONDON
Email: contact@djraoul.co.uk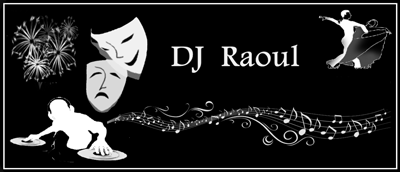 We invite you to express your opinion! We are always happy to listen, because we keep into account the views of our customers!