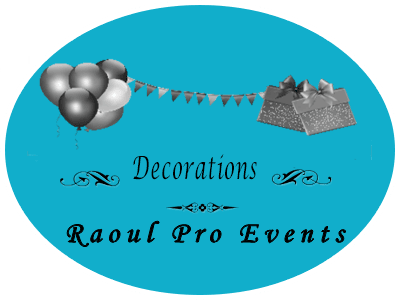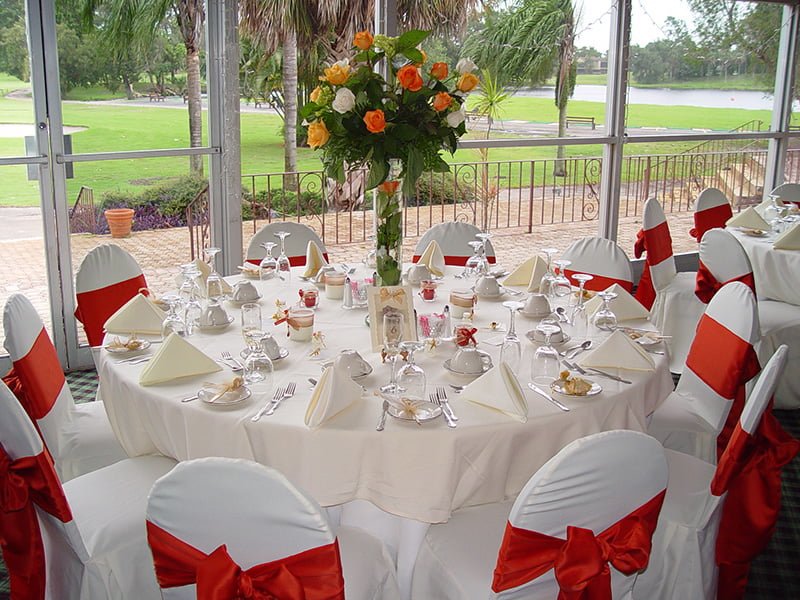 We know that every event is important to you. To ensure a unique charm to any event we offer quality decorations and floral arrangements.
In terms of decorations and flower arrangements for different types of events, the colour palette is vast.
Because everything is allowed, you can choose from simple decorations to the most complex ones, all designed to meet even your highest expectations.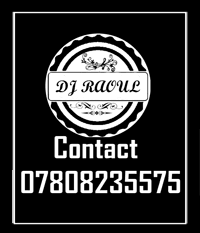 LONDON
Email: contact@djraoul.co.uk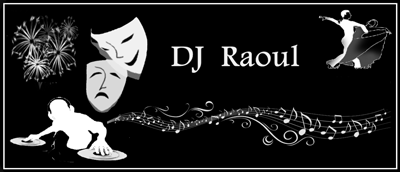 We invite you to express your opinion! We are always happy to listen, because we keep into account the views of our customers!