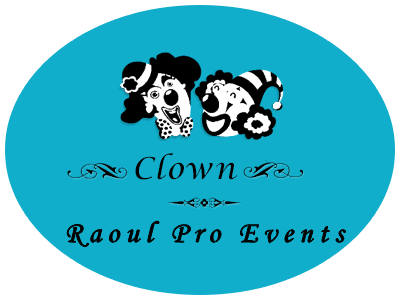 Clowns are coming to your party loaded with energy to be able to make children happy! Their vast experience gives them the ability to create different games and activities so that children will enjoy unforgettable moments.
While one of Clowns is modelling balloons for children, the other is doing face painting for the kids (different models and colours).
Face-painting is a novelty in entertainment for children.
Most children know and love it (face-painting) , are asking about it and are waiting impatiently for it since the beginning of the show.
Professional paints and accessories are used in the process, designed for delicate skin, so are not allergic .
We have a wide range of colours that dries quickly and can be removed easily with soap and water.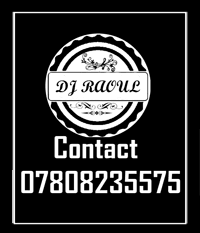 LONDON
Email: contact@djraoul.co.uk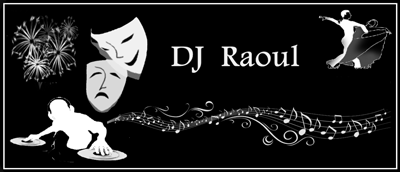 We invite you to express your opinion! We are always happy to listen, because we keep into account the views of our customers!