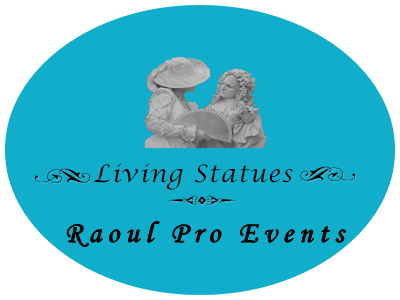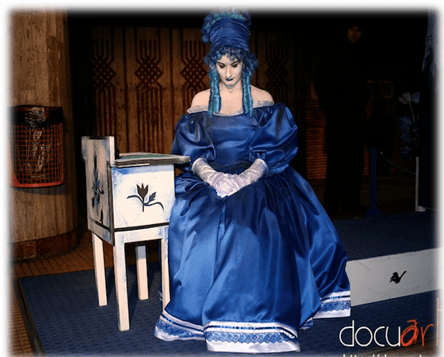 Our Living Statues will create a dreamlike atmosphere!
Through elegance and refinement, these characters, aided by Cupid, will exhibit their love story on the set, surrounded by great music and offering their emotion and love to all those present at your party!
The show consists of two unique parts :
guests welcoming in a vintage style, our living statues will make you feel like you're at a party taking place in the 50 through their costumes , position and color design,
The show itself , where statues come to life and will impress you with their unique dance show , in slow motion.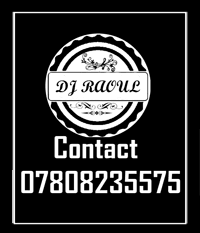 LONDON
Email: contact@djraoul.co.uk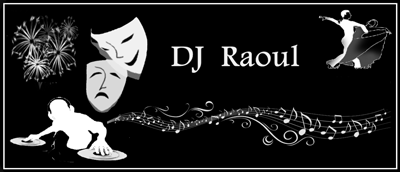 We invite you to express your opinion! We are always happy to listen, because we keep into account the views of our customers!