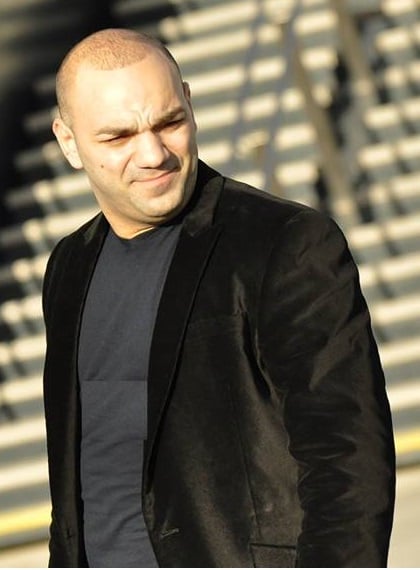 Entertainment Specialists
Over the years, DJ Raoul has formed a team of people full of cheerfulness and with a high interest in meeting customers' needs.
Team members have a lot of experience in organizing the parties and professional actors are ready to provide millions of smiles with each and every performance.
People responsible with music are carefully selected and experienced DJ's. They can prepare and perform any type or genre of music in order to ensure the success of your party.
Together with his team, Raoul Pro Events offers the following entertainment services:
Music / Dance / Drama: : DJ and lead singer, Fairies (christenings and weddings), Mickey and Minnie Mouse, Clowns, living statues, Frozen, Mickey Mouse and Club House, Holiday Special (Easter Show, Christmas Show, Valentines Show, Children's Day Anniversary Show), Salsa and Belly Dance
Special Effects: (heavy smoke, soap bubbles, indoor fireworks, party lights, red carpet with ornamental poles and bouquets of flowers), fruit bar and cocktail bar, white and black sedan limousine, event room decorations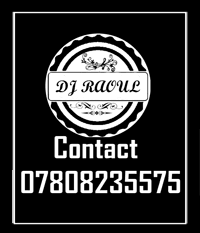 LONDON
Email: contact@djraoul.co.uk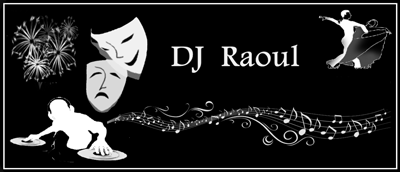 We invite you to express your opinion! We are always happy to listen, because we keep into account the views of our customers!