Special Effects In London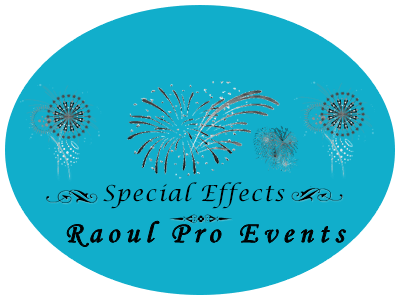 Indoor Fireworks : Always successful at any wedding, on the dance floor. With a height of 1.5m, lasting 30 seconds, in the shape of an Ice Vulcano!
Professional lighting system : ambient light, strobe reflector.
Heavy smoke machine : dry ice fog, about 50 cm from the floor, with a perfumed smell, giving an impression of floating clouds.
Smoke effect inside glasses: A smoke effect is created inside the champagne glasses offered to the guests at the entrance of the event.
Red carpet with ornamental poles and bouquets of flowers: Carpet of different sizes, delimited on the edges by illuminated ornamental poles and decorated on top with bouquets of flowers.
Bubble Machine : creates a magical, playful and charming atmosphere.
Indoor (10m) and outdoor (20m) confetti : any event can be lavishly celebrated with confetti – they should not be missing from any party.
Fog machine (smokeless) brings a fairy tale atmosphere and creates special effects (light rays).
Video projector : projection screens can be added to your party because guests may appear on the screen or certain moments from a family life that you would like to share at your party, the newlyweds, etc.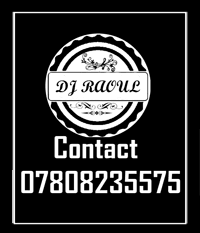 LONDON
Email: contact@djraoul.co.uk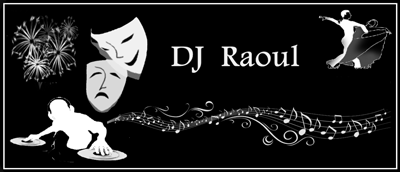 We invite you to express your opinion! We are always happy to listen, because we keep into account the views of our customers!