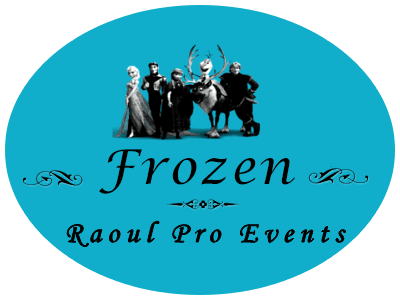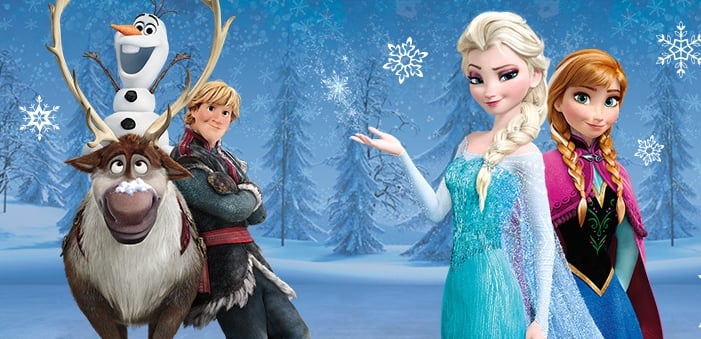 The characters from Frozen kingdom are coming to your party
Ana, Elsa, Kristoff and Olaf are eager to meet their fans.
In a fairy tale ambience , Frozen's characters parade is showing the wonderful story of Ana and Elsa.
They provide an unforgettable atmosphere creating the dances and interactive games to your party!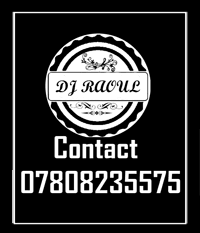 LONDON
Email: contact@djraoul.co.uk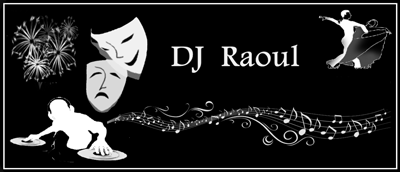 We invite you to express your opinion! We are always happy to listen, because we keep into account the views of our customers!